WELCOME TO OUR BLOG
The stories below provide an inside look at our physicians, staff and include numerous resources for our patients and the community.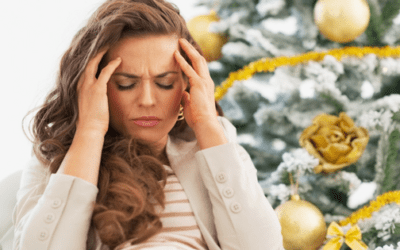 'Tis the season to be merry! But for many people, the holidays are full of stress and anxiety. The never-ending list of presents to buy, the crowds while shopping, the back-to-back parties, and all the socializing can make the most wonderful time of the year feel not so wonderful.
Also, stress can increase your risk of fatigue, high blood pressure, heart disease, and belly fat. We know that these symptoms and more stress are definitely not on your wish list this year.
That's why we've gathered a list of 20 stress-relieving tips to save your holidays spirits and your health.
read more