WELCOME TO OUR BLOG
The stories below provide an inside look at our physicians, staff and include numerous resources for our patients and the community.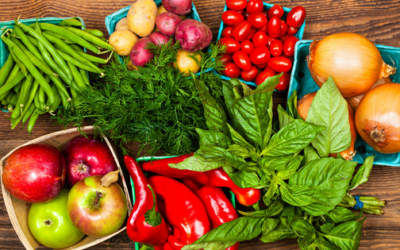 February is American Heart Month. Cardiovascular disease, including heart disease and stroke, remains the leading global cause of death, with more than 17.3 million deaths each year. By 2030, that number is expected to rise to more than 23.6 million.
There are steps you can take to reduce your risk for cardiovascular disease: exercise, manage stress and, most of all, make changes to your diet. The Mayo Clinic suggests starting with these seven heart-healthy diet tips.
read more