Employment Opportunities
Family Health Care of Siouxland strives to be the health care employer of choice in the Siouxland region.
Our dedication to quality care, competitive salaries and wages, and an attractive benefits package helps ensure that we will continue to employ highly skilled and talented health care professionals and providers. Family Health Care of Siouxland is an Equal Opportunity Employer.
All current career opportunities are listed below; view each link for specific information and location. Our positions fill quickly; please follow us on Facebook for the most up-to-date career postings.
Employee Benefits
Health / Dental / Vision Insurance – Full & Part-time
Supplemental Insurance Products – Full & Part-time
Bereavement Leave – Full & Part-time
401 (K) – Full & Part-time
Paid Time Off (PTO) – Full & Part-time
Flexible Benefits Plan – Full & Part-time
Short Term Disability Insurance – Full-time
Life Insurance – Full-time
Employee Assistance Program (EAP) – All Employees
Family Health Care of Siouxland is committed to paying wages which are equitable, competitive, and which will aid in the recruitment, retention, and motivation of a quality staff.
Human Resources
814 Pierce Street Suite 300
Sioux City Iowa, 51101
applications@fhcsl.com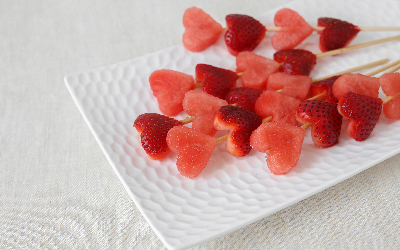 Why is it we show love this time of year with treats and goodies that really aren't the best things for all of us? Chocolates and candies are ok in moderation but let's be real, who is finishing that box of chocolates all by themselves?
read more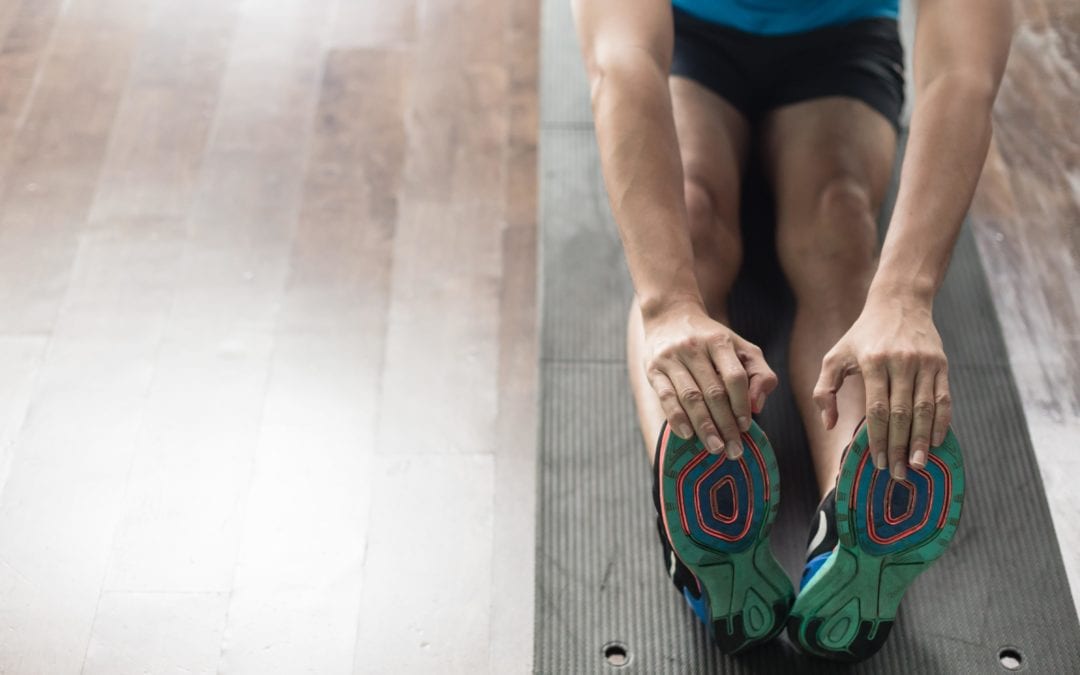 New Year's resolutions tend to end up being a big joke, mainly because we break them so fast. It's funny to share that we bought an entire month of a gym membership, only to go twice. Or the fact that we resolved to eat better and the next day ate double dessert. But any resolution we make to be healthier, shouldn't be taken lightly.
read more