Employment Opportunities
Family Health Care of Siouxland strives to be the health care employer of choice in the Siouxland region.
Our dedication to quality care, competitive salaries and wages, and an attractive benefits package helps ensure that we will continue to employ highly skilled and talented health care professionals and providers. Family Health Care of Siouxland is an Equal Opportunity Employer.
All current career opportunities are listed below; view each link for specific information and location. Our positions fill quickly; please follow us on Facebook for the most up-to-date career postings.
Employee Benefits
Health / Dental / Vision Insurance – Full & Part-time
Supplemental Insurance Products – Full & Part-time
Bereavement Leave – Full & Part-time
401 (K) – Full & Part-time
Paid Time Off (PTO) – Full & Part-time
Flexible Benefits Plan – Full & Part-time
Short Term Disability Insurance – Full-time
Life Insurance – Full-time
Employee Assistance Program (EAP) – All Employees
Family Health Care of Siouxland is committed to paying wages which are equitable, competitive, and which will aid in the recruitment, retention, and motivation of a quality staff.
Human Resources
814 Pierce Street Suite 300
Sioux City Iowa, 51101
applications@fhcsl.com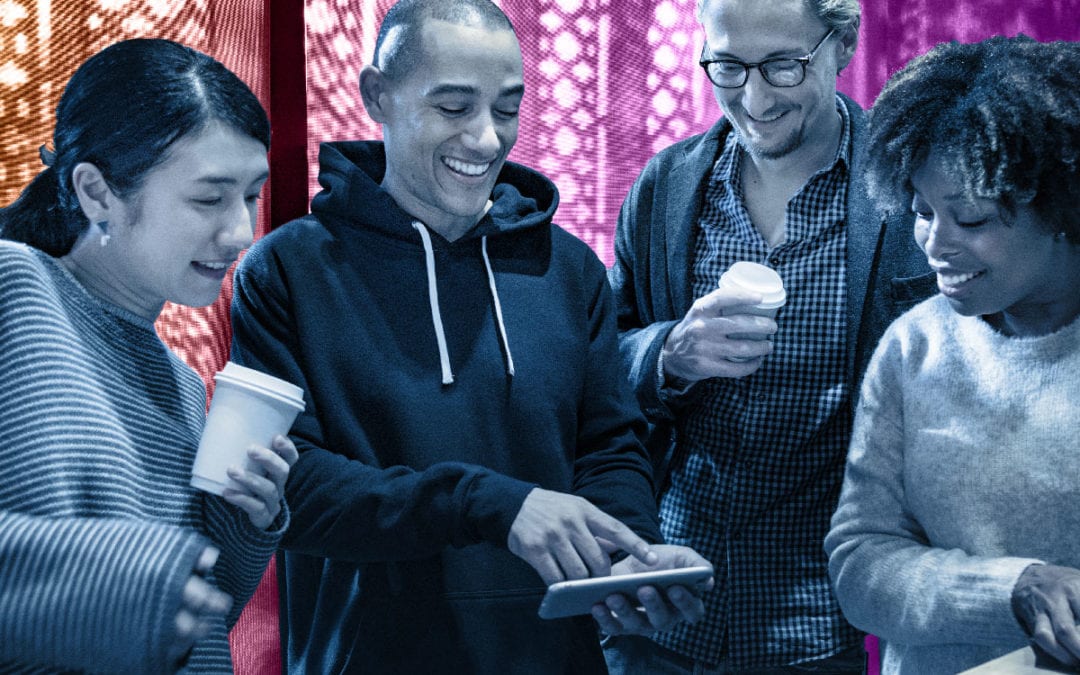 For most of us, scheduling a doctor's appointment is a "sooner than later" type of deal. Rarely do we know ahead of time when a child gets an ear infection or we get the flu; other times life gets in the way and we simply forget to call and schedule a routine...
read more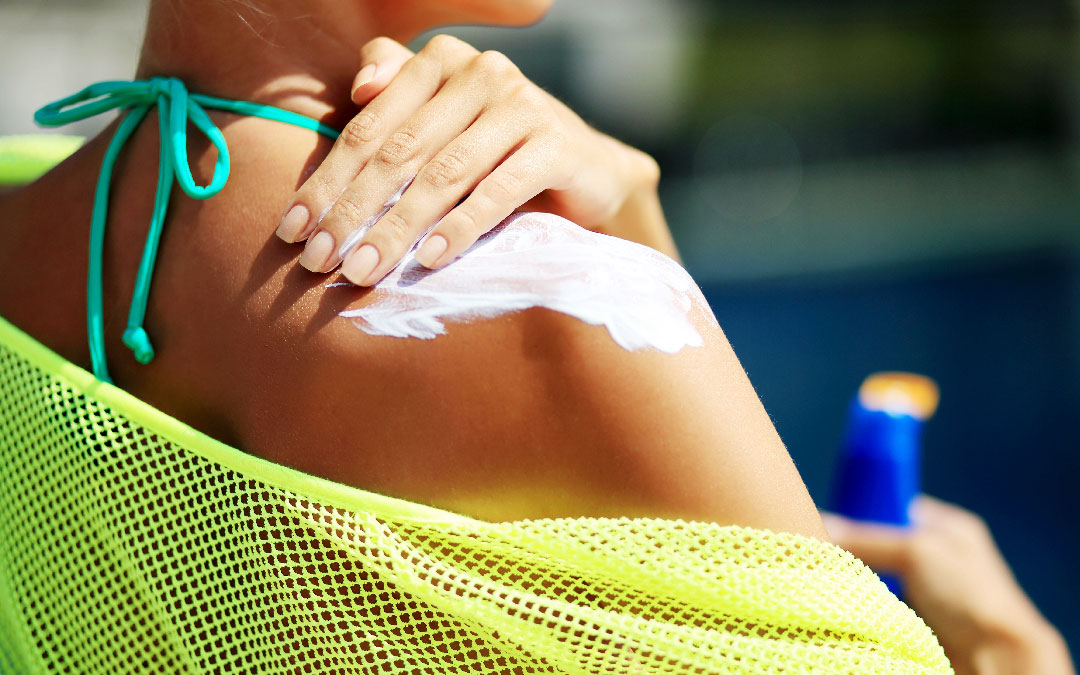 It feels like forever since the sun has graced us with its warm rays but while it may be tempting to soak up the extra vitamin D, don't risk your health by going outside unprotected.
read more