Employment Opportunities
Family Health Care of Siouxland strives to be the health care employer of choice in the Siouxland region.
Our dedication to quality care, competitive salaries and wages, and an attractive benefits package helps ensure that we will continue to employ highly skilled and talented health care professionals and providers. Family Health Care of Siouxland is an Equal Opportunity Employer.
All current career opportunities are listed below; view each link for specific information and location. Our positions fill quickly; please follow us on Facebook for the most up-to-date career postings.
Employee Benefits
Health / Dental / Vision Insurance – Full & Part-time
Supplemental Insurance Products – Full & Part-time
Bereavement Leave – Full & Part-time
401 (K) – Full & Part-time
Paid Time Off (PTO) – Full & Part-time
Flexible Benefits Plan – Full & Part-time
Short Term Disability Insurance – Full-time
Life Insurance – Full-time
Employee Assistance Program (EAP) – All Employees
Family Health Care of Siouxland is committed to paying wages which are equitable, competitive, and which will aid in the recruitment, retention, and motivation of a quality staff.
Human Resources
814 Pierce Street Suite 300
Sioux City Iowa, 51101
applications@fhcsl.com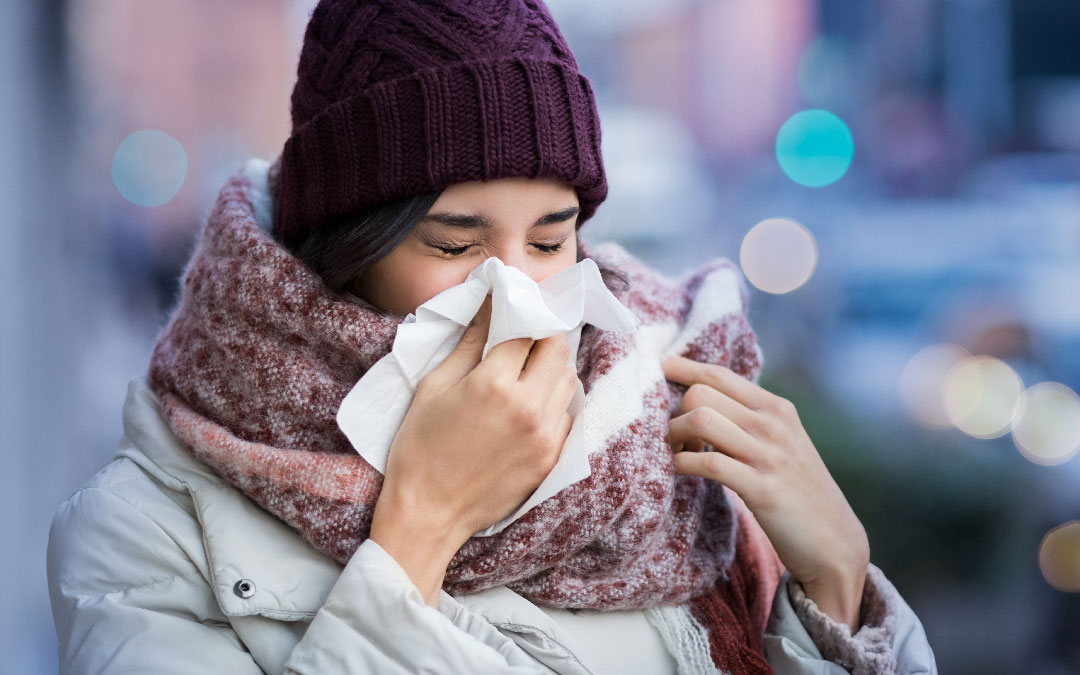 The holidays are once again upon us bringing joy, wishes for good health, happiness and, unfortunately, hazards. As we push ourselves to take advantage of all the holidays have to offer, we may stumble across some holiday hazards that we need to avoid.
read more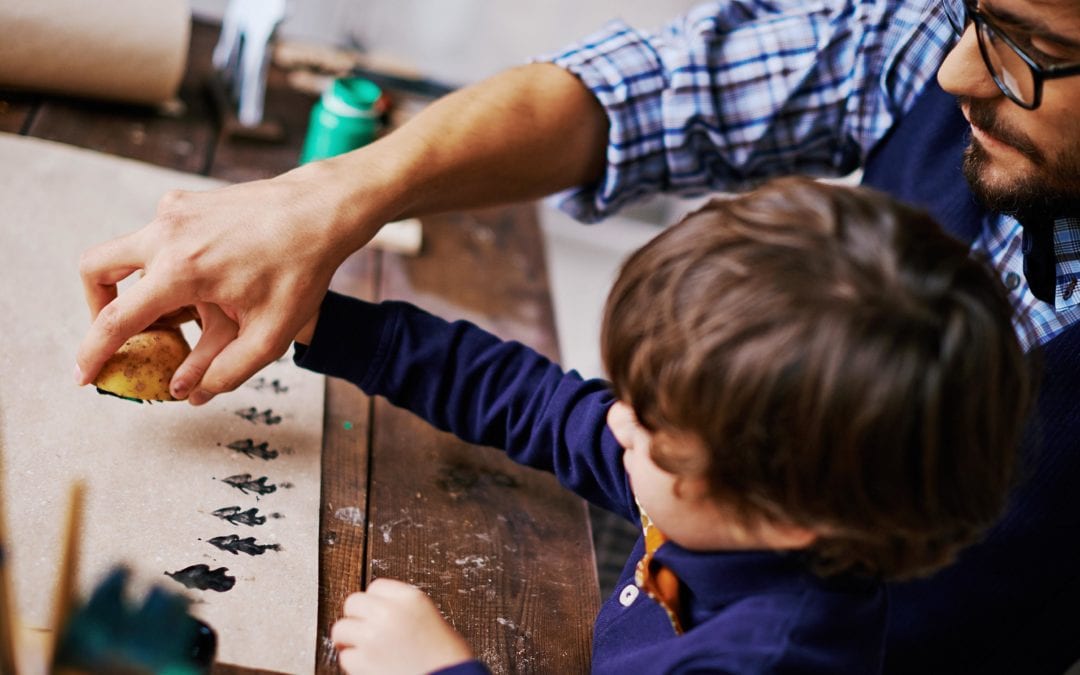 Thanksgiving is a favorite holiday for many, probably because its focus of food and family can appeal to nearly everyone. Plus, it's just too much fun making turkey and fall-themed crafts! But since every child is probably already making a turkey out of a handprint, here are some other fun craft ideas for kids.
read more