Employment Opportunities
Family Health Care of Siouxland strives to be the health care "employer of choice" in the Siouxland region.
Our dedication to quality care, competitive salaries and wages, and an attractive benefits package helps ensure that we will continue to employ highly skilled and talented health care professionals and providers. Family Health Care of Siouxland is an Equal Opportunity Employer.
All current career opportunities are listed below; view each link for specific information and location. Our positions fill quickly; please follow us on Facebook for the most up-to-date career postings.
Employee Benefits
Health / Dental / Vision Insurance – Full & Part-time
Supplemental Insurance Products – Full & Part-time
Bereavement Leave – Full & Part-time
401 (K) – Full & Part-time
Paid Time Off (PTO) – Full & Part-time
Flexible Benefits Plan – Full & Part-time
Short Term Disability Insurance – Full-time
Life Insurance – Full-time
Employee Assistance Program (EAP) – All Employees
Family Health Care of Siouxland is committed to paying wages which are equitable, competitive, and which will aid in the recruitment, retention, and motivation of a quality staff.
Human Resources
814 Pierce Street Suite 300
Sioux City Iowa, 51101
applications@fhcsl.com
LATEST NEWS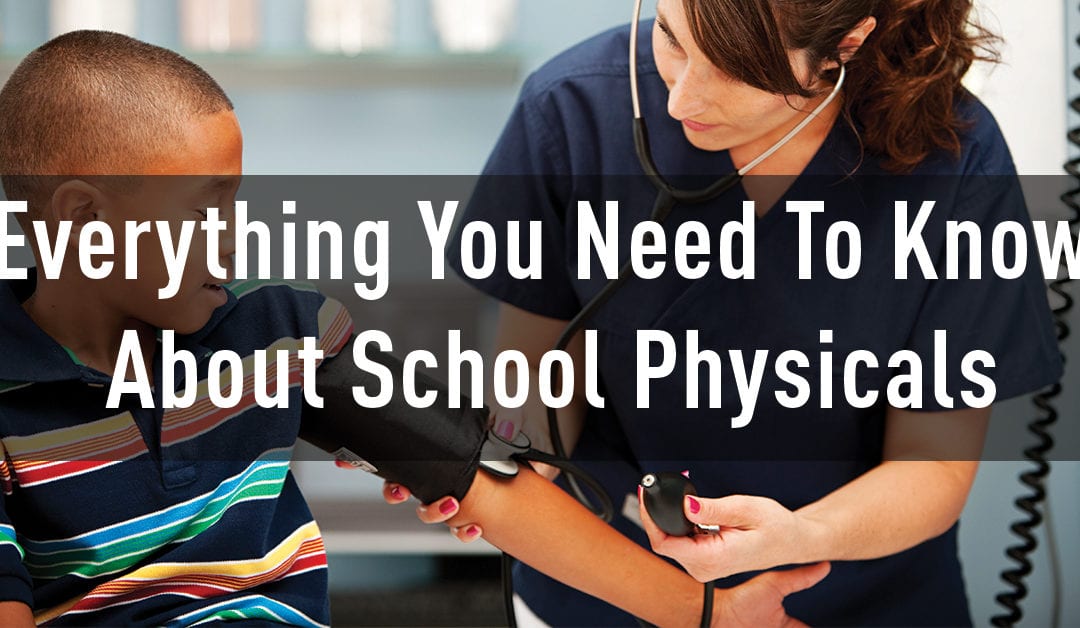 The ultimate goal of school physicals is to make sure your child is safe and healthy for the upcoming school year. These annual visits are a surefire way to way to keep tabs on your child's health, get their official growth statistics, and have a real conversation with their doctor about any concerns, questions, or changes to look for in the upcoming year.
read more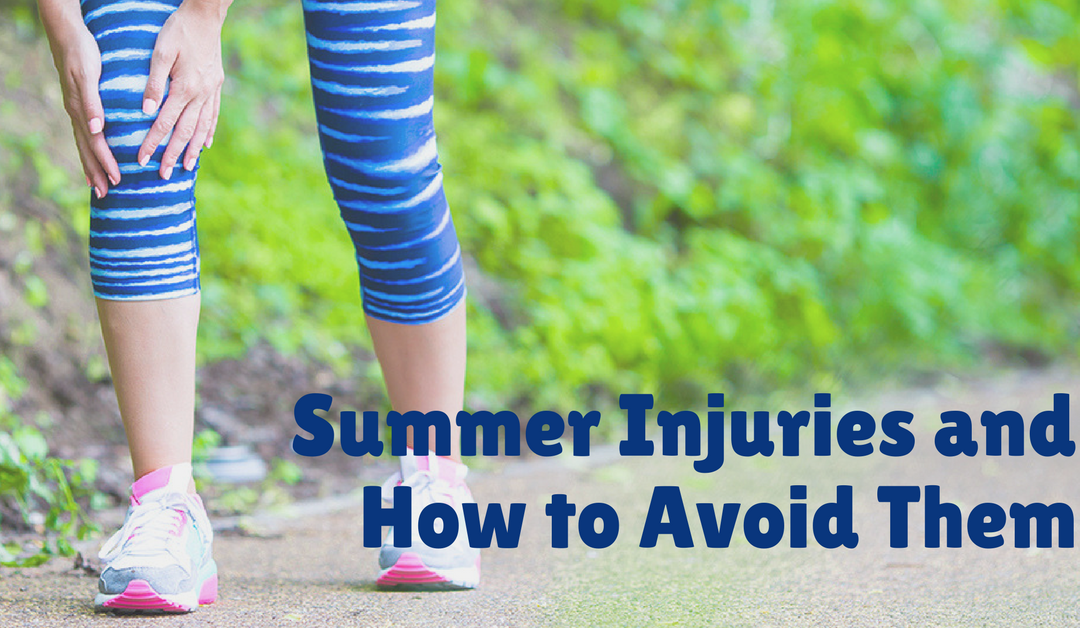 Summer is the time for relaxing by the pool, grilling out, camping, and enjoying the beautiful outdoors. We at Family Health Care of Siouxland don't want you to be stuck inside during these sunny days because of injuries that could have possibly been prevented. Sometimes simply being aware of avoidable injuries can make all the difference.
read more