Employment Opportunities
Family Health Care of Siouxland strives to be the health care employer of choice in the Siouxland region.
Our dedication to quality care, competitive salaries and wages, and an attractive benefits package helps ensure that we will continue to employ highly skilled and talented health care professionals and providers. Family Health Care of Siouxland is an Equal Opportunity Employer.
All current career opportunities are listed below; view each link for specific information and location. Our positions fill quickly; please follow us on Facebook for the most up-to-date career postings.
Radiology Technologist/Lab Assistant – Part-Time
LOCATION: Family Health Care of Siouxland – Urgent Care
POSITION: Radiology Technologist/Lab Assistant – Part-time (minimum 24 hours/wk.)
SUPERVISOR: Urgent Care Manager
GENERAL SUMMARY OF DUTIES:
Operates radiology equipment to make clinical diagnostic X-ray films as directed by physicians and performs routine diagnostic procedures. May perform a variety of support services in the clinic laboratory, including phlebotomy services and limited routine laboratory testing in the clinical laboratory when there are no radiology technician duties to fulfill.
QUALIFICATIONS:
Knowledge of anatomy and physiology to sufficiently pinpoint area for radiography.
Knowledge of radiology equipment and testing.
Knowledge of safety hazards common to radiology including equipment, body mechanics and patient movement.
Skill in properly positioning patients to provide quality imaging.
Skill in training residents, student technologists and co-workers in equipment operation and procedures.
Skill in trouble shooting equipment operation and performing simple adjustments.
Skill in establishing and maintaining effective working relationships with patients, medical staff and the public.
Ability to apply written guidelines and standardized work practices.
Ability to identify problems, work independently and communicate clearly.
Completion of course in radiology technology approved by the American Registry of Radiologic Technologists.
One year of experience as a radiologic technologist preferred.
Current certification (ARRT) with the American Registry of Radiologic Technologists.
Medical laboratory/phlebotomy experience required.
Job Description is available upon request.
Email your resume to applications@fhcsl.com or
send your completed application to:
Family Health Care of Siouxland Human Resource Department
814 Pierce Street, Suite 300, Sioux City, IA 51101
Employee Benefits
Health / Dental / Vision Insurance – Full & Part-time
Supplemental Insurance Products – Full & Part-time
Bereavement Leave – Full & Part-time
401 (K) – Full & Part-time
Paid Time Off (PTO) – Full & Part-time
Flexible Benefits Plan – Full & Part-time
Short Term Disability Insurance – Full-time
Life Insurance – Full-time
Employee Assistance Program (EAP) – All Employees
Family Health Care of Siouxland is committed to paying wages which are equitable, competitive, and which will aid in the recruitment, retention, and motivation of a quality staff.
Human Resources
814 Pierce Street Suite 300
Sioux City Iowa, 51101
applications@fhcsl.com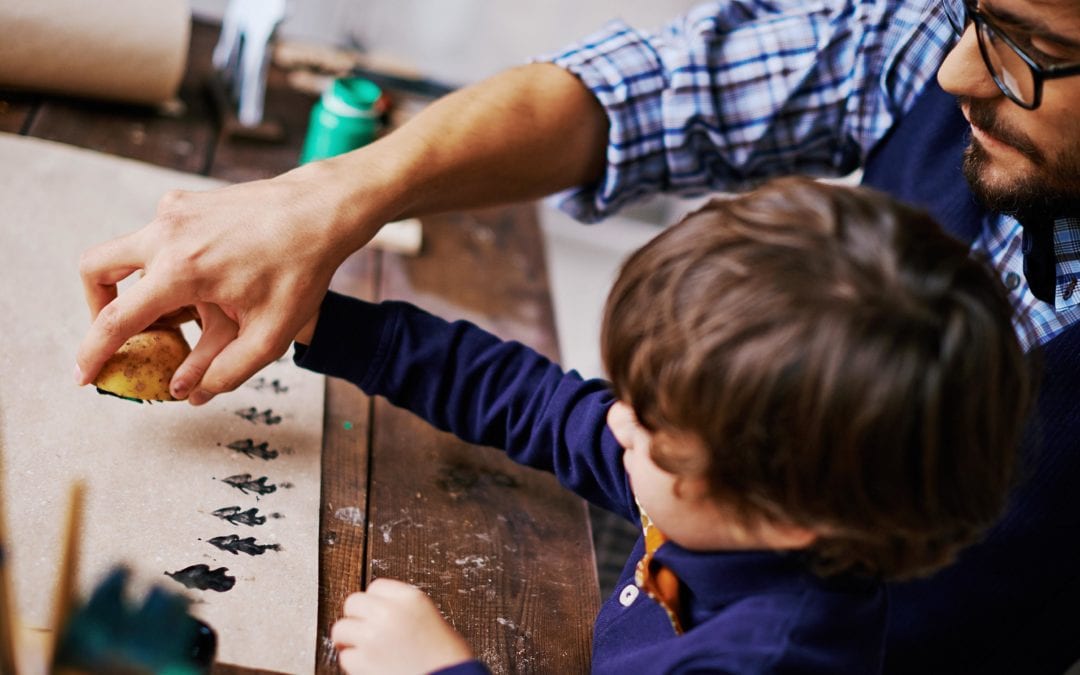 Thanksgiving is a favorite holiday for many, probably because its focus of food and family can appeal to nearly everyone. Plus, it's just too much fun making turkey and fall-themed crafts! But since every child is probably already making a turkey out of a handprint, here are some other fun craft ideas for kids.
read more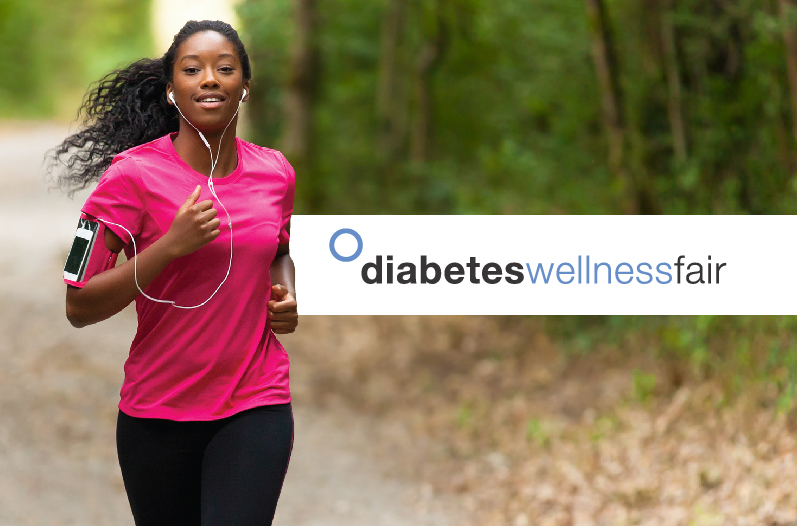 There's no cure for diabetes, a condition that affects more than 30 million Americans or about nine percent of the entire population, but it can be managed. The food you eat, your exercise routine and the medications you take can all keep your blood glucose in check.
read more